DAS Capital team consists of experts from MedTech, pharmaceutical and diagnostic sectors plus strategic orientated, experienced, innovative transactionists. Together, they seamlessly contribute to M&A strategic planning, transaction initiation, transaction execution, and strategy deliberations for the clients.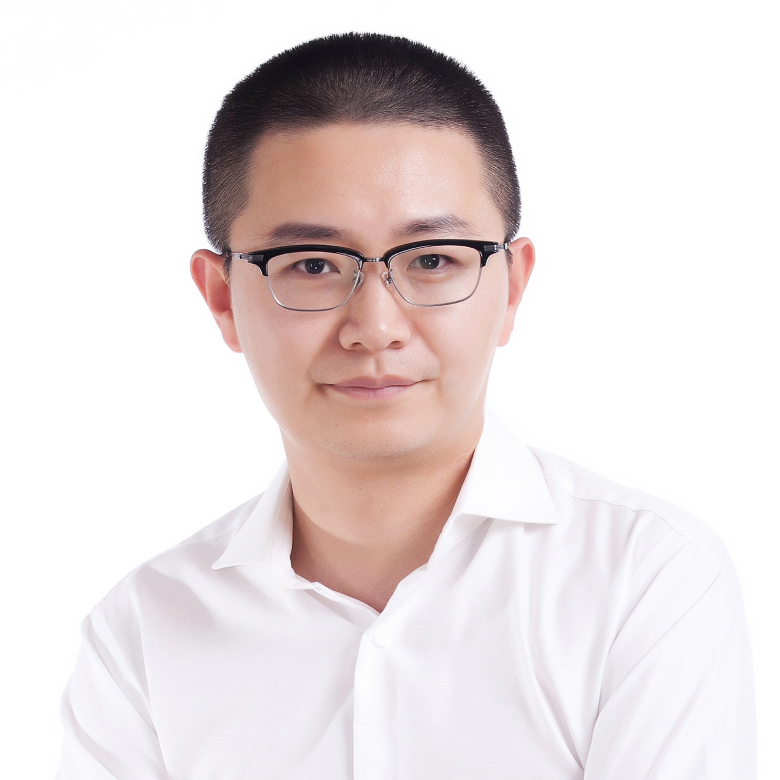 Kevin Ren
Partner&CEO                : rz@dascapital.cn
---
Kevin Ren has more than 17 years of corporate finance, venture capital, mergers and acquisitions, and consulting experience.
Kevin is the CEO of DAS Capital, a boutique investment advisory firm specializing in the life science and healthcare sector.
Before starting DAS Capital, he was the partner in SMC Capital China (founded by Mr. Simon Murray, ex-Hutchison Whampoa MD, $2bn AUM).
Before that, he spent several years as a management consultant in L.E.K. Consulting, and working in the M&A team with CEMEX S.A.B. He earned his degrees from the University of Manchester and Tsinghua University.
Kevin has advised companies on billions of RMB private placements including HeartCare Medical (HK 6609), Sciwind (metabolic drug R&D), Nutshell (AI+allosteric drug platform), Shenqi Medical (cardiac intervention devices), and ForQaly (ventricular assist system) etc.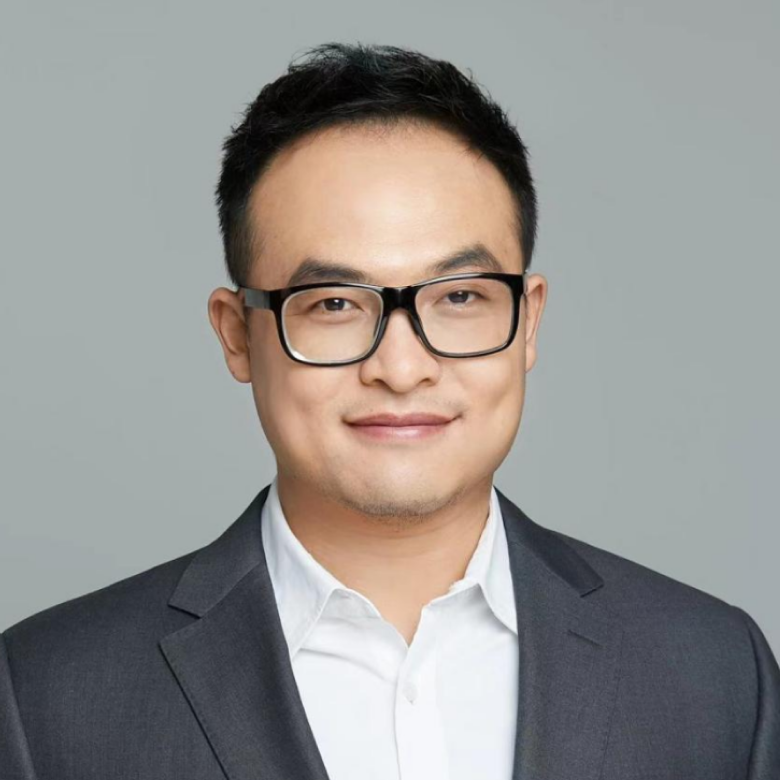 Che Jian
Partner                : cj@dascapital.cn
---
Mr. Che has more than 15 years of experience in private equity investment and financing.
Prior to joining DAS Capital, Mr. Che was a partner at Cygnus Equity, responsible for project mining and financing in the industrial, technology and enterprise service tracks, leading the financing of more than 30 projects and completing over 10 billion RMB of financing in total. He successfully completed the delivery of Souche, FITURE, Revopoint, Zhuiyi, Neolix, XKool, iMile, Huisuanzhang, Moka, Wangdiantong and other projects. He has worked for CID Investment, Greenwoods Investment, Oriental Fortune Capital and Providence Equity Partners, one of the world's largest private equity funds.
Mr. Che graduated from Shanghai Jiao Tong University with a Bachelor's degree in Engineering and a Master's degree in Management.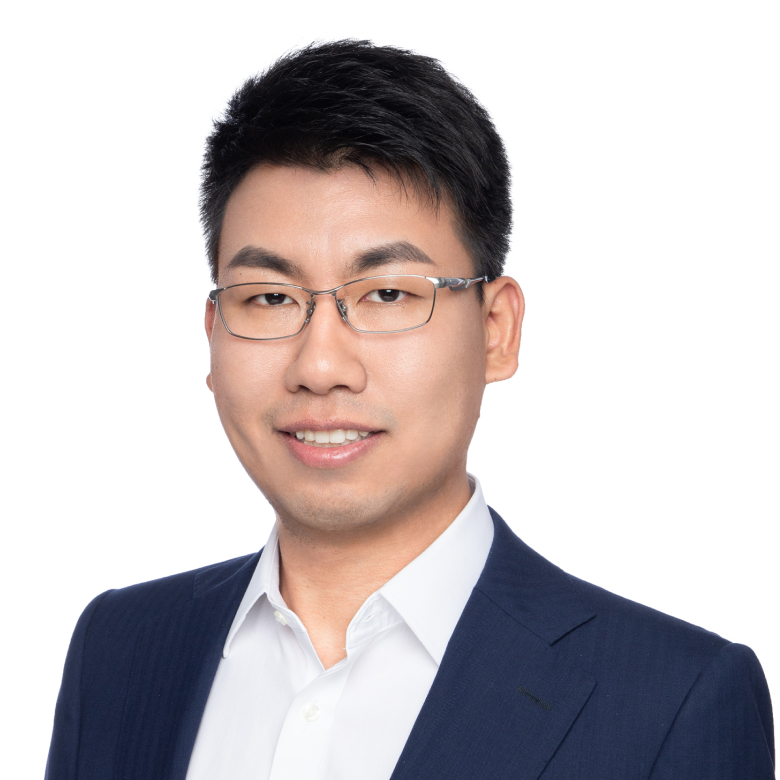 Richard Li
Managing Director               : llq@dascapital.cn
---
With more than 8 years' experience of corporate finance, management consulting, and sales & marketing in the healthcare industry, Richard leads our MedTech team with his multidimensional expertise.
Since joining DAS Capital, Richard has completed billions of RMB private placements and provided professional services to clients including Insight Lifetech, Singular Medical, Redpine, Genlight Medical, Sonosemi, Rongsheng Medical, etc.
Before joining us, Richard worked for Johnson & Johnson, Meritco Services, and Deepsnow Capital where he built the reputation as an industry expert through private placement and M&A deals including Innovex and Bio-heart.
Ricard Li earned his bachelor of science degree from Fudan University.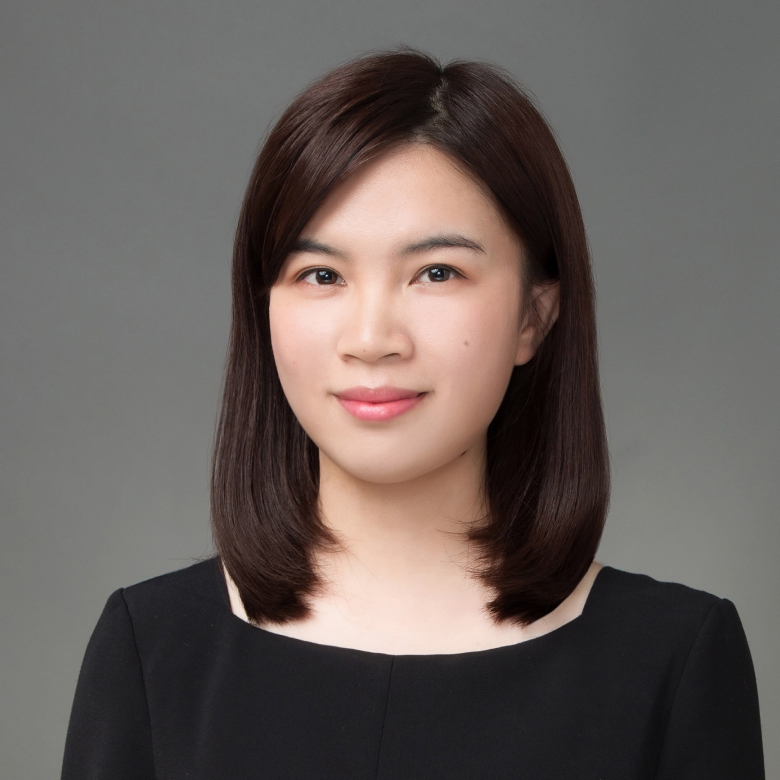 Joyce Cao
Executive Director             : cfs@dascapital.cn
---
Joyce serves as executive director and oversees the operation of our middle office.
Prior to DAS Capital, she worked in Ernst & Young and has gained more than 8 years' experience in private equity, investment banking, and consulting in healthcare and life sciences.
Joyce plays a dominant role in the strategic cooperation with clients such as HeartCare Medical (HKG: 6609), Shenqi Medical, and Nutshell Therapeutics.
She received her master's degree from Shanghai Jiao Tong University and bachelor's degree from Central University of Finance and Economics.
Joyce is also a Chinese Certified Public Accountant.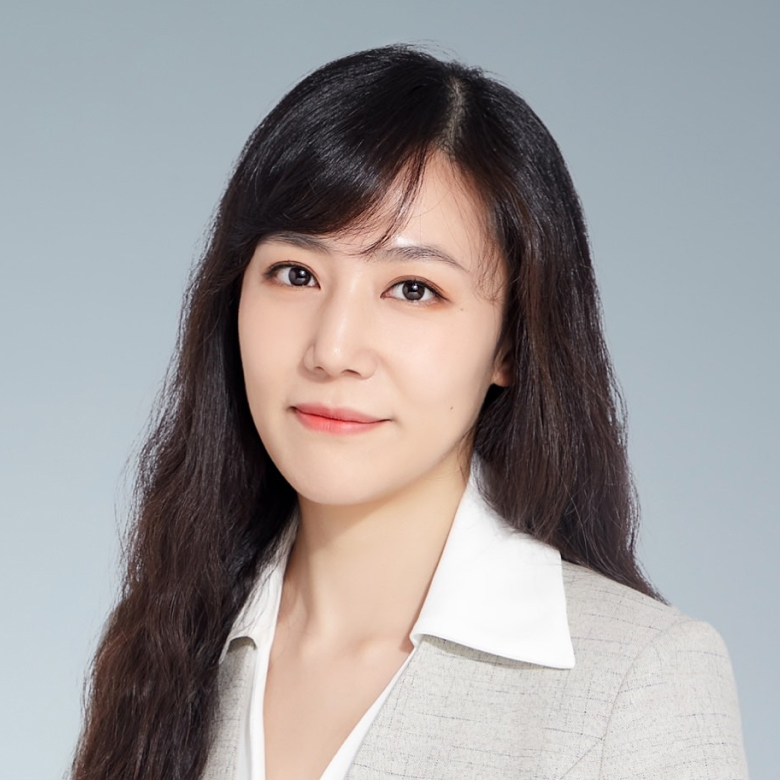 Anna Zou
Executive Director             : zln@dascapital.cn
---
Anna is our IR specialist and a senior consultant in the healthcare industry with more than 8 years' professional experience.
Before joining DAS Capital, she served as senior project manager of a global primary research firm and then the IR Head of PhoenixTree Capital.
Since joining DAS Capital, Anna has been the key member of our ECM department and been well connected with institutional investors from private equity, venture capital, family offices and public-traded companies.
Her star cases include ForQaly, Nutshell Therapeutics, Pushkang Biotechnology , Sino - Biocan and CommBio Therapeutic, etc.
Anna earned her bachelor's degree from Shanghai Ocean University.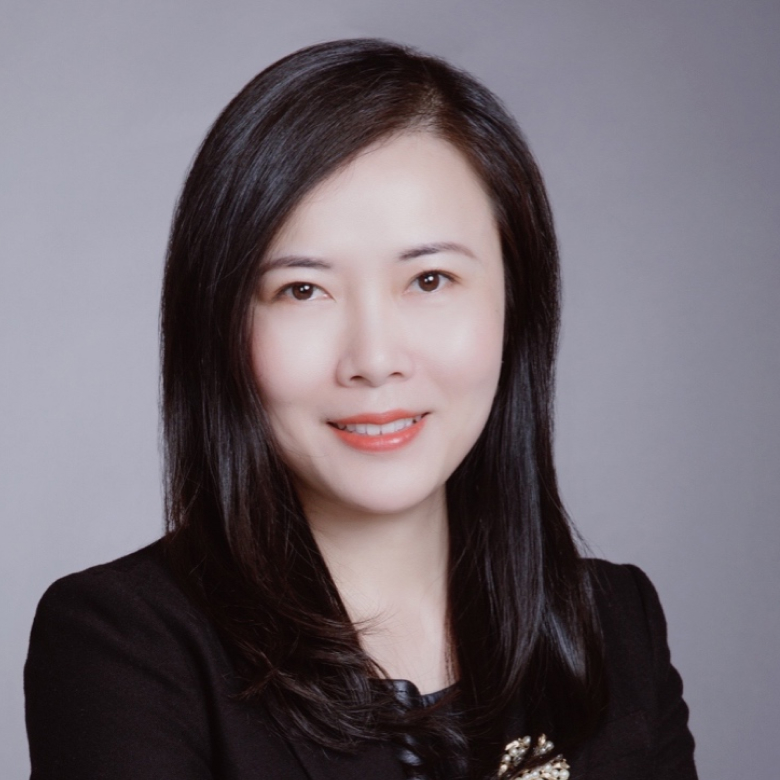 Juliann Wong
Venture Partner               : hj@dascapital.cn
---
Juliann is the head of the ECM department and in charge of our Beijing office.
Before joined DAS Capital, she spent more than 15 years in investment, corporate finance, and fund raising locally and overseas.
She previously worked as senior director of fund management department of Fosun Group (00656.HK) and venture capitals in Hong Kong and China mainland.
Juliann earned her bachelor's degree in business from Sun Yat-sen University, and master's degree in management from London School of Economics and Political Science.